GAMMS Chicken Alfredo Spinach Pizza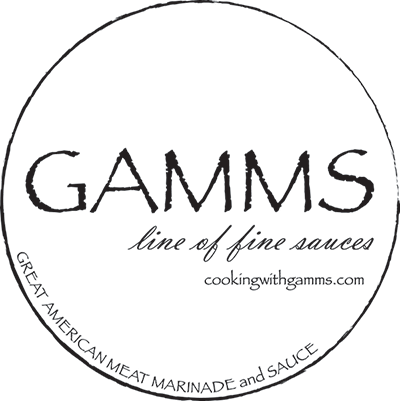 Ingredients:
Pizza dough (your favorite)
2-3 tbsp olive oil (divided)
1 lb of chicken
1-2 tbsp GAMMS Original Marinade
1 package of frozen spinach (defrosted and drained)
1/2 pound of bacon
1/2 jar of alfredo sauce (I used Light version but try your own homemade version if you like)
Shredded cheese (mozzarella and/or parmesan)
Dash of GAMMS Cece's seasoning to taste
Directions:
Preheat oven to 450 degrees.
Make pizza dough if from scratch (I used ready made dough)
Stir fry chicken  in 1-2 tbsp olive til until just about done (few minutes). Add GAMMS Original Marinade and dash of Cece's Seasoning to chicken. Cook until done. Remove from pan.
Cook Bacon as directions state. Crumble when cool.
Brush 1-2 tbsp of olive oil onto pizza dough.
Add 1/2 jar of alfredo sauce to pizza dough covering dough to your liking.
Spread spinach over pizza dough to cover.
Add chicken (I cut mine into bite size pieces but anyway is fine)
Add Bacon crumbled over pizza.
Cover pizza with cheese.
Bake in oven for 10-12 minutes or until pizza done.