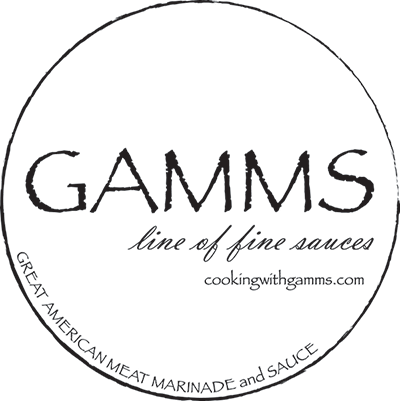 Ingredients:
8oz. pkg cream cheese, softened
1/2 cup KRAFT Ranch salad dressing
1/2 cup GAMMS Original
2 cans (12.5 oz each) Chicken chunk, drained
1/2 cup crumbled blue cheese or shredded mozzarella cheese
Directions:
HEAT oven to 350 degrees F.
Place cream cheese into deep baking dish, stir until smooth.
Mix in salad dressing, GAMMS Original and cheese. Stir in chicken.
Bake 20 mins or until mixture is heated through, stir.
Garnish as desired.  Serve with crackers or vegetables.