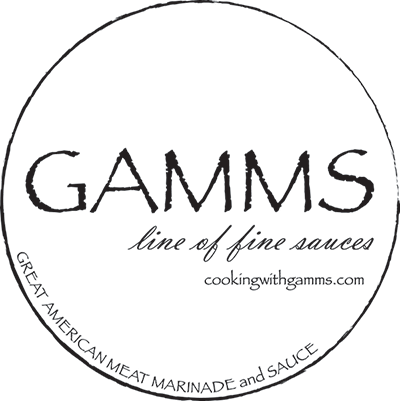 Ingredients:
1 (16 ounce) package coleslaw mix
8 green onions, chopped
1/2 cup butter or margarine
1 head fresh broccoli, cut into florets
2 (3 ounce) packages chicken flavored ramen noodles
1 cup slivered almonds
1 cup unsalted sunflower seeds
1/2 cup white sugar
1/4 cup apple cider vinegar
1/2 cup vegetable oil
1 teaspoon GAMMS Original
Directions:
In a large bowl, toss together the coleslaw mix, green onions and broccoli. Set aside.
Melt the butter in a large skillet over medium heat. Crumble the ramen noodles into a bowl, and mix with the almonds and sunflower seeds. Sprinkle the seasoning packets over all. Add to the skillet; cook and stir until noodles and nuts are toasted, about 8 minutes.
In a jar with a tight fitting lid, combine the sugar, vinegar, oil and GAMMS Original. Seal, and shake vigorously to blend.
Just before serving, combine the slaw mixture with the nuts and noodles. Pour the dressing over all, and stir briefly to coat.
This can be made ahead of time, just keep the mixtures separate until serving time. I always put the mixtures in big resealable bags and put in a big bowl right before serving time.