GAMMS Original Smokey Chex Mix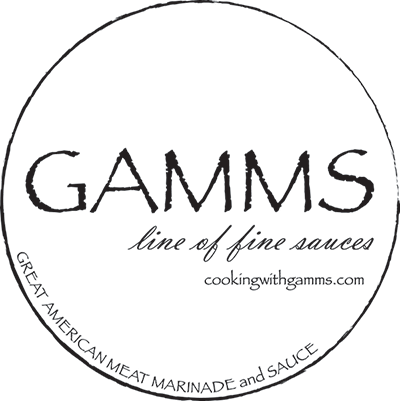 Ingredients:
5 cups of Corn Chex® cereal
4 cups of Wheat Chex® cereal
1 cup Triscuit® Mini
½ cup smoked flavored almonds
½ cup natural almonds
1 stick margarine/butter
Parmesan Cheese to taste
2 Tbsp Ranch® dressing
3 Tbsp GAMMS Original
Cece's Seasoning DRY RUB to taste
Directions:
Start to Finish: 15 minutes – 28 servings (½ cup each)
In large microwavable bowl, mix cereals, crackers and almonds.
In 2-cup microwavable measuring cup, microwave butter uncovered for 40 seconds or until melted. Stir in dressing and GAMMS Original. Pour over cereal mixture; stir until evenly coated. Sprinkle Parmesan Cheese and Cece's SeasoningDRY RUB over cereal mixture to taste; toss to evenly coated.
Microwave uncovered on High for 5-6 minutes, stirring every 2 minutes.
Spread on waxed paper or foil to cool. (If needed you can place on cookie sheet  and place in oven on a low temperature to dry out until desired dryness/crunchiness). Store in airtight container.
Don't like these mixes? Try any snacks you like! Cheese-its, pretzels, cheerios, etc. Have fun and Enjoy!!!!