GAMMS Original Spicy Bloody Mary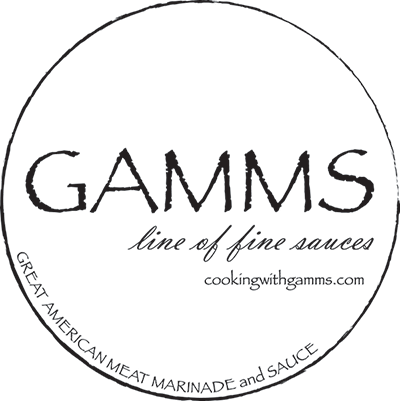 Ingredients:
1 teaspoon sea salt
1 cup ice cubes
3/4 cup spicy tomato-vegetable juice cocktail (e.g., V-8)
2-3 dashes of GAMMS Original
salt and pepper to taste
1 stalk celery
2 stuffed green olives
1 (1.5 fluid ounce) jigger vodka (optional)
Directions:
Salt the rim of a tall glass. To do so, pour salt onto a small plate, moisten the rim of the glass on a damp towel and press into the salt. Fill the glass with ice cubes.
In a cocktail mixer full of ice, combine the vodka, vegetable juice, GAMMS Original, salt and pepper. Shake vigorously and strain into the glass. Garnish with a stalk of celery and olives stuck onto a toothpick.