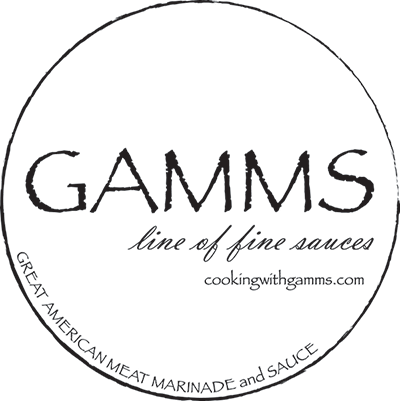 Ingredients:
½-1 cup GAMMS Original (more if needed)
1 pound boneless sirloin steak or chicken, cut into thin strips
tablespoons vegetable oil, divided
1 large green pepper, julienned
1 cup sliced carrots or celery
5 green onions, chopped into 1 inch pieces
Hot cooked rice
Directions:
In a large skillet or wok over medium-high heat, stir-fry beef in 1 tablespoon oil until cooked as desired; remove and keep warm.
Heat remaining oil; stir-fry vegetables until crisp-tender. Shake bottle and add GAMMS Original to the skillet; bring to a boil. Cook and stir for 2 minutes. Return meat to pan and heat through. Serve over rice.