GAMMS Roasted Potatoes and Apples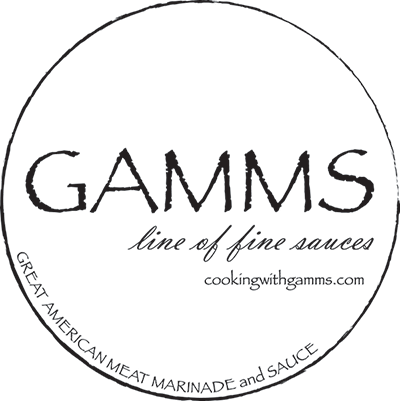 Ingredients:
1/4 cup apple cider vinegar
1 teaspoon GAMMS Original
3 tablespoons brown sugar
1 1/2 teaspoons yellow mustard
1 tablespoon paprika
1 teaspoon salt
1/4 cup olive oil
1 pound potatoes, scrubbed and cubed with skin
1 pound apples, cored and cut into wedges
Directions:
Preheat oven to 400 degrees F (200 degrees C). Lightly grease a 9×13 inch baking dish.
Whisk together the vinegar, GAMMS Original, mustard, brown sugar, paprika, and salt in a large bowl until well mixed. Whisk in the olive oil until smooth, then add potatoes and apples, and toss to coat. Pour mixture into prepared baking dish.
Bake in preheated oven until the potatoes are tender and golden brown, 30 to 35 minutes.