GAMMS Sheppard's Pie By Chef Fred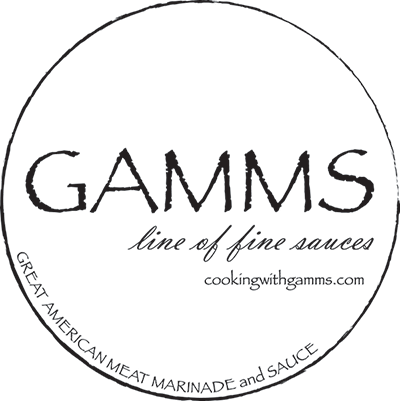 Ingredients:
1 pound of ground beef or turkey
1 small bag of frozen mix vegetables
1 tablespoon of CeCe's Rub
½ c GAMM'S Original
5 medium potatoes
1 cup of cheddar cheese (optional)
Directions:
Boil peeled potatoes until they are tender enough to be mashed. Add milk and cheddar cheese if you like or butter and salt and pepper.  Put to the side and keep warm.
Cook beef or turkey over medium heat and season with CeCe's Rub until fully cooked. Drain meat and return to heat.
Add  frozen vegetables and GAMM''S Original  stirring the mixed vegetables, meat and GAMM'S until  mixed well together ; simmer over medium heat  until the liquid reduces down.
Place cooked mixture into a casserole dish spread throughout the dish and let set for five minutes.
Spread mashed potatoes on the meat and place in the oven at 350 degrees until potatoes have a brown crust.