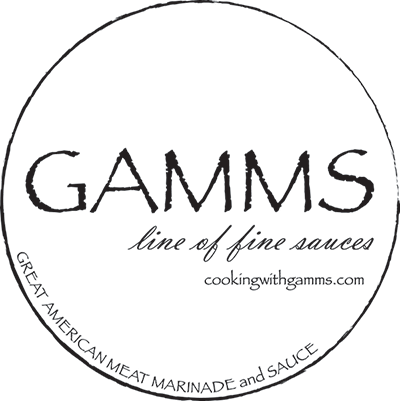 Ingredients:
1/4 cup lemon juice
1/4 cup honey
2 tablespoons GAMMS Original
1 tablespoon sherry
2 cloves garlic, minced
4 (4 ounce) boneless pork loin chops
Directions:
Whisk the lemon juice, honey, GAMMS Original, sherry, and garlic together in a small bowl; pour about 1/2 cup of the mixture into a large resealable plastic bag. Cover the bowl containing the remaining marinade with plastic wrap, and refrigerate. Add the pork chops to the plastic bag; squeeze as much air as possible from the bag and seal. Turn the bag to coat the meat thoroughly; refrigerate 2 to 3 hours.
Preheat an outdoor grill for medium-high heat, and lightly oil the grate.
Remove the pork chops to a plate; allow to sit until they reach room temperature. Discard the used marinade.
Cook on the preheated grill until the pork is no longer pink in the center, 4 to 5 minutes per side, basting frequently with the reserved marinade. An instant-read thermometer inserted into the center should read 160 degrees F (70 degrees C).