Johnsonville® Apple Chicken Sausage GAMMS Sweet and Sour Stir Fry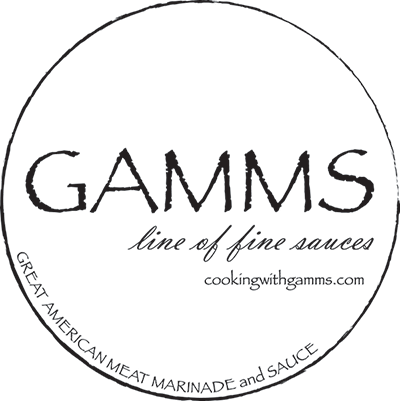 Ingredients:
2 1/2 cups instant brown or long-grain white rice
1 (8 ounce) can pineapple chunks
1 (12 ounce) package frozen stir-fry vegetables
1 tablespoon canola oil
1 (12 ounce) package Johnsonville® Apple Chicken Sausage, sliced
1 tablespoon cornstarch
1/3 cup cold water
2 tablespoons GAMMS Original
1 tablespoon brown sugar
Directions:
Cook rice according to package directions; set aside.
Drain pineapple; reserve pineapple chunks and juice.
In a large skillet, saute vegetables in oil until crisp-tender.
Add sausage and pineapple chunks; cook and stir until heated through.
In a small bowl, combine the cornstarch, water, GAMMS Original, brown sugar and reserved pineapple juice.
Stir into sausage mixture. Bring to a boil. Cook and stir for 1 minute or until sauce is thickened.
Serve over rice.