GAMMS
GAMMS Harvest Grilled Apples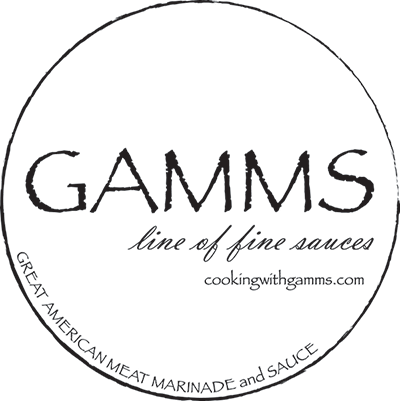 Ingredients:
12 medium baking apples (Golden Delicious or Granny Smith)
3/4 cup brown sugar
3/4 cup quick oats
1/4 cup GAMMS Original
4 teaspoons butter, softened
3/4 cup raisins
3/4 cup chopped pecans
1/2 cup apple juice
Directions:
Combine brown sugar, oats, GAMMS Original, butter, raisins and chopped pecans in a bowl, set aside. Wash and dry apples. Core apples to remove seeds 1/2 inch from the bottom, making sure not to puncture the bottom of the apples. Tops of apples should be at least 1 inch open. Fill each cavity with the oat mixture. Place apples in a 9×13 Hefty EZ Foil pan. Pour apple juice over the apples, cover with foil to seal the tray. Place on the grill (325 degrees F). Cook until apples are soft but not mushy, about 45 minutes. Spoon juice over the apples and serve with ice cream if desired.